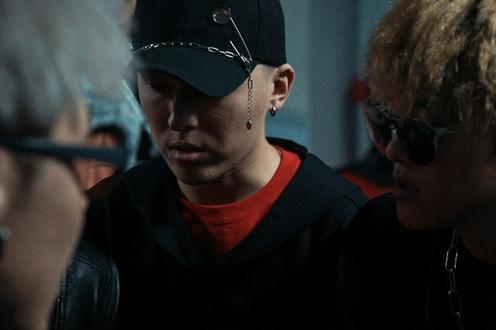 Scene from the film "Face the Music"
Non-fiction films from Uzbekistan, Tajikistan and Kazakhstan will be shown at the international documentary film festival Artdocfest which is being held in Moscow and Saint Petersburg between the 5 and 12 December.
The venue for the Moscow festival will be KARO-Oktyabr cinema on Noviy Arbat avenue. Eligible for the main competition in the Artdocfest programme are Russian-language films from all over the world and films either produced in studios registered in the Russian Federation or made by Russian citizens, irrespective of the language they are filmed in.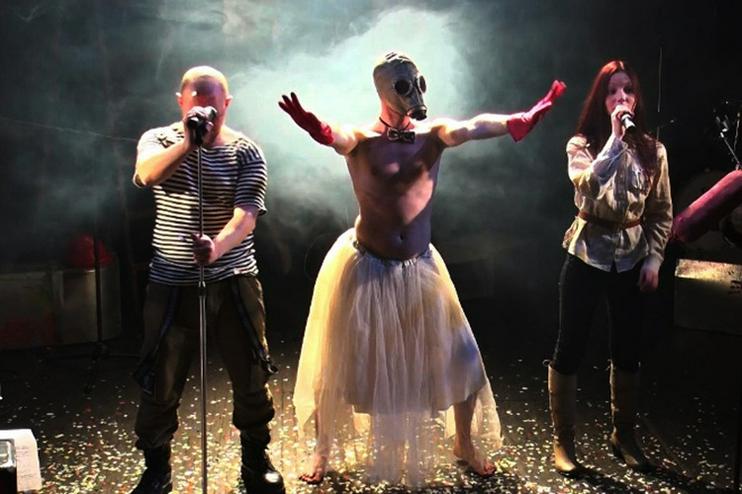 Scene from the film UzRock"
Besides the main competition, this year Artdocfest is also running a programme entitled "After the Union", which features new documentary films from across the post-Soviet world. Among the entries are films from Ukraine, Armenia, Moldova, Azerbaijan, Belorussia, Tajikistan, Kazakhstan and Uzbekistan.
Tajikistan is represented by Daler Imomali's film Umar-ako, about Konibodom resident Umarali Sattorov. From Kazakhstan comes Katerina Suvorova's film Face the Music, about the Kazakh boy band Ninety One. "The group's popularity among Kazakh speaking teenagers aroused a lot of anger in some sections of society and led to street demonstrations, the interruption of concerts and pressure from the authorities. Ninety One's emergence uncovered a whole plethora of social and cultural conflicts inside Kazakh society – between urban and rural cultures, between traditionalism and globalisation, between the power vertical and individual freedom," stated the film's creators in the accompanying promo. Also part of the "After the Union" programme is Arslan Veliev's film UzRock – an attempt to recount in film the history of rock music in Uzbekistan from Soviet times until today.