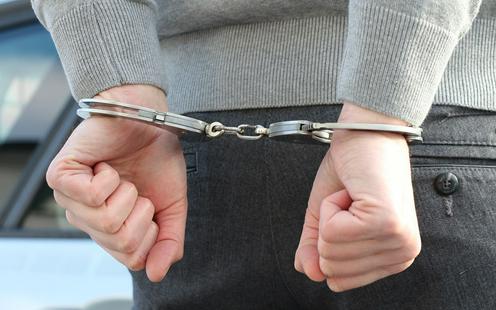 Image from needpix.com
21 individuals suspected of training to engage in terrorist activities have been arrested in Tashkent, the Central Internal Affairs Directorate of the Uzbek capital has announced on its website (in Uzbek).
According to the Directorate, the arrested individuals are supporters of the terrorist organisation Katibat al-Tawhid wal-Jihad (on the lists of banned organisations in both Uzbekistan and Russia). In the course of an operation to uncover a terrorist cell linked to the organisation, searches were carried out at 18 addresses and 21 people were arrested.
According to Gazeta.uz, investigators believe that the cell provided assistance to a certain A. Shodibekov (b. 1996), currently fighting in Syria in the ranks of Katibat al-Tawhid wal-Jihad. It is thought that the suspects planned to first provide financial support to Shodibekov and then follow him to Syria.
The Tashkent Central Internal Affairs Directorate has called on Uzbek citizens not to fall under the influence of dubious websites and social media pages, and not to store and spread material that represents a threat to public order.