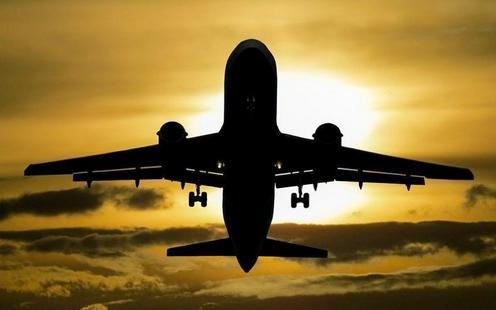 Image from Pixabay.com
Uzbekistan and Russia plan to increase the number of flights between the two countries and set up a jointly-run low-cost airline for passenger travel and freight transfers. The new project was revealed in a report published on the Russian transport ministry's website (in Russian).
The report also states that the two sides are preparing to sign an agreement on cooperation in the sphere of airworthiness certification.
The latest news follows a series of measures (see here and here) this year to open up and expand air travel in Uzbekistan. There are plans to create a new state airline company, Humo Air, which will operate domestic flights with low fees. National airline Uzbekistan Airways also intends to introduce its own low-cost flights. The airline has been the object of critique in recent years (which have been marked by the active development of tourism in Uzbekistan) for its uncompetitiveness, including by President Mirziyoyev.
The aviation industry in Uzbekistan has of course been heavily hit by the coronavirus pandemic this year, with the country closing its borders in March and Uzbekistan Airways carrying out only charter flights to return Uzbek citizens from Russia. When international flights are to be resumed is currently unclear. Yesterday it was announced that the national carrier would resume flights to Russia from 1 September, but the Uzbek transport ministry today stated that no date for the resumption of international flights has yet been decided.